Nourish:15 Days of Personal Hospitality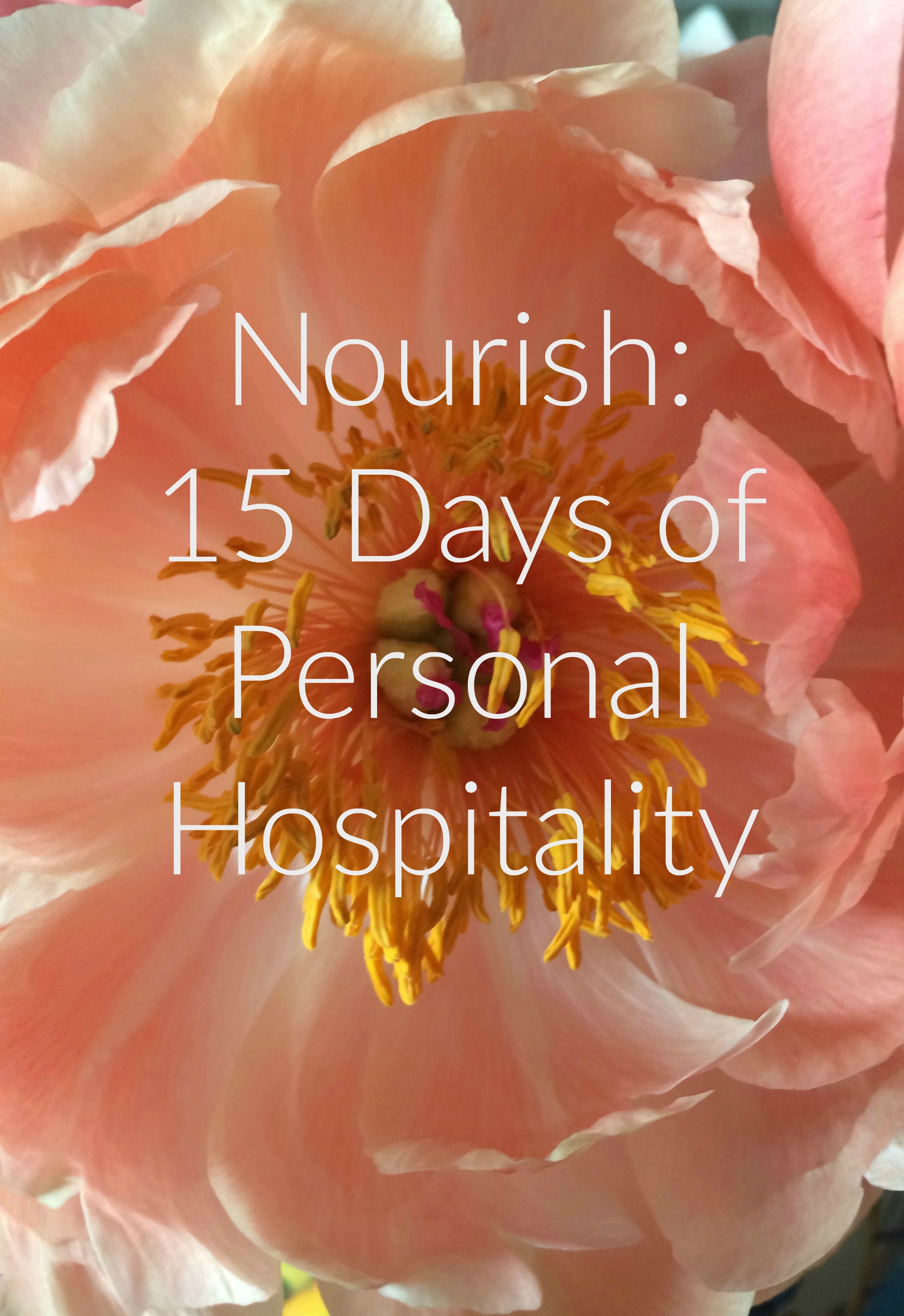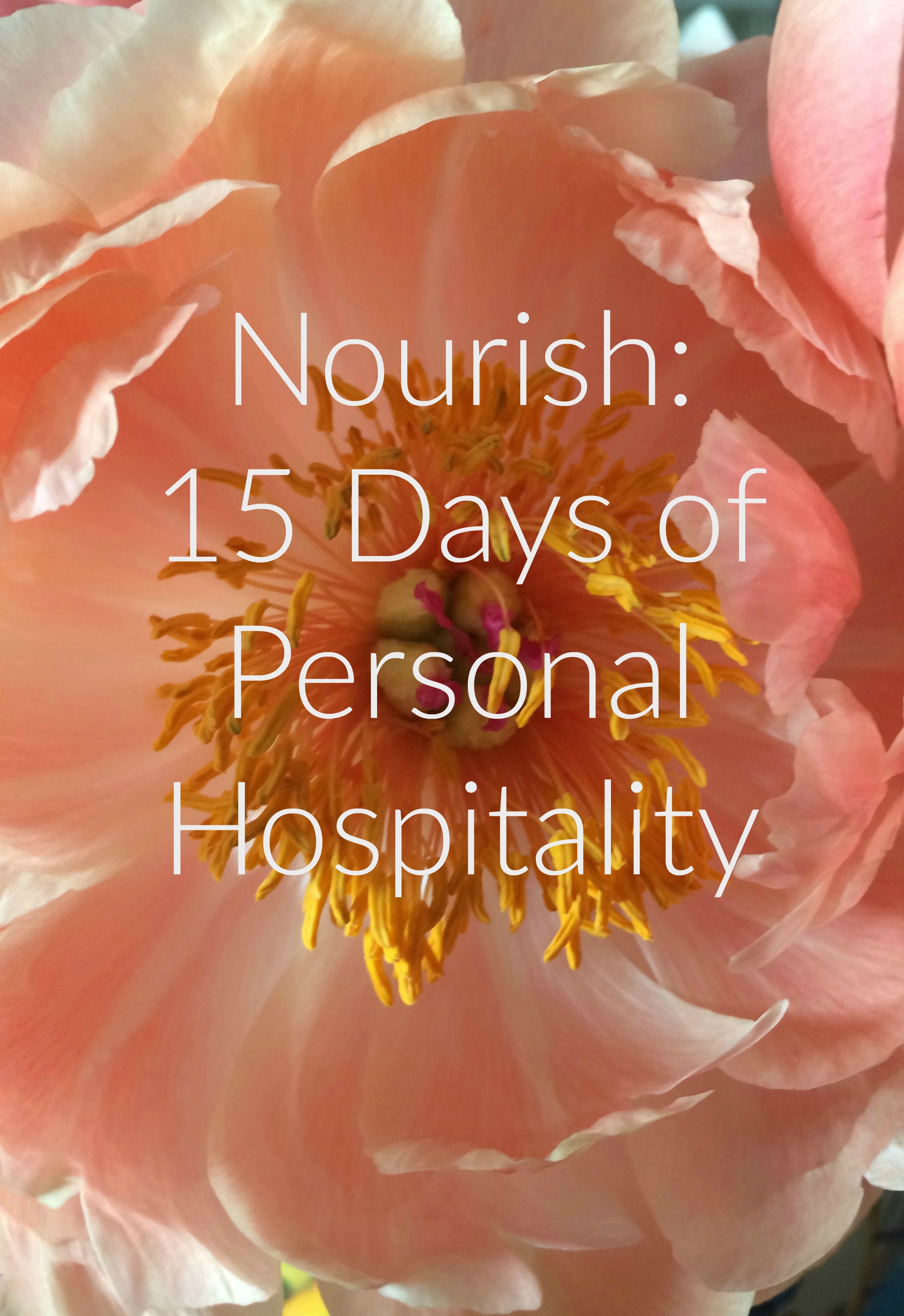 Nourish:15 Days of Personal Hospitality
Online Course
It seems unfathomable as women that while we care for so many in our lives, we often don't know how to extend the same kind of hospitality to ourselves. I have discovered this deficit personally and witnessed it with the many women I've worked with. There is no greater privilege than holding the space for women to give themselves this much-needed kindness.
Come along with me and nourish yourself through 15 Days of Personal Hospitality!
Supply List
You get to choose what you would like to accompany you on this fifteen-day journey. Maybe it will be a journal; maybe it will be the quiet, prayer or are supplies to explore creativity what surfaces for you during the process. Here's to personal permission giving for whatever you need!
Nourish: 15 Days of Personal Hospitality by Kimber Britner
Out of the blue, one day like any other day, the word "Incongruence" rose up within my spirit. At first I had no idea what it was referring to, but somehow I knew I had the option to ignore it or to get curious and discover what it had to say and where it wanted to take me.
Slowly I began to recognize heartbreaking harshness and deep betrayal in the way I sometimes responded to myself. Often there was a kind of disconnect of what my heart felt and the parroting of groupthink that rose from my lips. There was so much dutiful performing that kept me out of sight and out of touch with what I truly felt, while my heart lay silenced and relegated to the corner.
Like so many women this lack of personal hospitality is what allowed me to maintain my adult life, until my body began to interject signals that things were not all right. The dirty rub was that I had no idea that through kowtowing to the neighbors, the family and the line of folks making demands on me that I was prostituting myself, while keeping every stitch of clothes on! The payoff was that while betraying myself, I was getting the nice little pat on the head for pleasing everyone else.
The initial heartbreak of this realization was sobering to say the least. But after I began to give myself permission to respond to what my heart truly felt, a sudden elation and supernatural joy flooded my being.
The more present I became with myself the more I was able to unwrap presents that had been waiting for my acknowledgement and permission to be seized like a child on Christmas morning. The joy of showing myself personal hospitality and kindness became absolutely liberating as I began to understand that to "love my neighbor as myself" I had better first learn to love myself!
I invite you along on this journey of a new or deeper self-permission giving and personal hospitality. Enter into the wide-open spaciousness of being fully loved in this moment without any need to jump higher or "should" on yourself any longer.
As we go through the next 15 days together, you can simply ponder the daily thought, use it as a springboard for journaling, or create art around showing yourself personal hospitality, kindness and self-respect.